We're Not Like Other Law Firms. We Do Things Differently.
At the Rossi Law Firm we treat our clients differently. Call us now to find out how. "It may be the most important call you will ever make!" - Michael Anthony Rossi

Experienced Representation For Your Legal Issue
Don't Just Take Our Word For It
See For Yourself What Past Clients Have to Say About the Rossie Law Firm's Service
"Excellent Services"

Mr. Rossi and his team are professional, attentive, efficient, and thorough from the get go. The efficiency in communication ...

- Former Client

"I couldn't of been more satisfied"

I chose the Rossi Law Firm to represent me in a personal injury case and I couldn't of been more satisfied with the work they ...

- Mike A.

"Professional Attorney"

I used the Rossi Law Firm to represent me in my divorce case. Mr. Rossi was very knowledgeable and professional. He took the ...

- Former Client

"Would recommend to even my closest family and friends!"

I could not have made it through my lengthy divorce and child custody issues without Mr. Michael Anthony Rossi and his entire ...

- Laura

"Very Kind and Understanding"

Well experienced on personal injury case we collaborate on to help their client receive the medical needs in monetary ...

- Darryl H.

"Ethical, Efficient, Professional and Highly Skilled and Knowlegeable"

Outstanding quality legal representation. Worth every penny. The epitome of what an attorney should be: ethical, efficient, ...

- Jason M.

"Highly recommend!"

They took great care of me! Highly recommend!

- Paula U.

"Mr. Rossi and the Rossi Law Firm will do all they can to help you."

Mr. Rossi and the Rossi Law Firm are head and shoulders above all others. Mr. Rossi never promised that we would win our ...

- Chad F.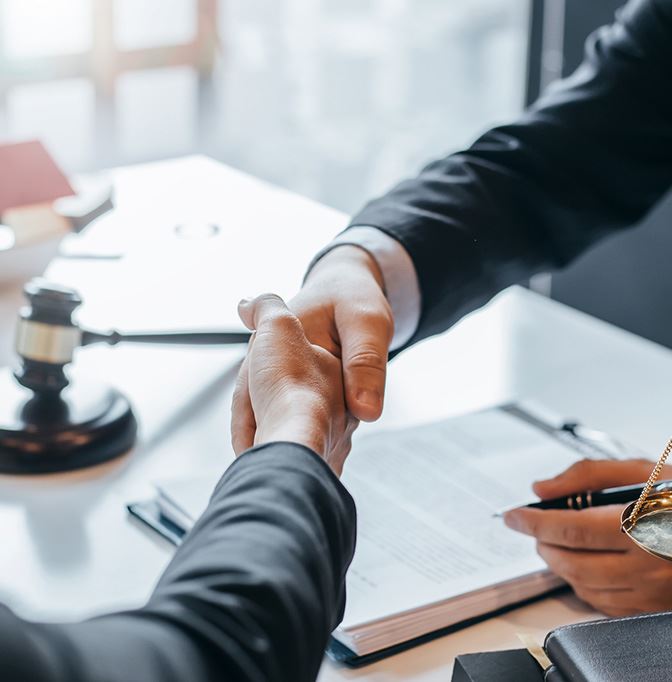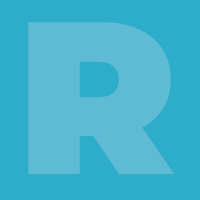 The Rossi Law Firm Difference
We tailor our solutions based on your needs.

We stay available 24/7 for your convenience.

We push for the best results for you.

We use our knowledge to your benefit.
Better Service. Better Communication. Better Results.
The Rossi Law Firm is a Buffalo law firm committed to providing competent, compassionate, and cost-effective legal representation to the people of western New York. Established in 1981, we have created a legacy of trustworthy legal representation for all things related to divorce, custody matters, and serious personal injury claims.
At The Rossi Law Firm, we are dedicated to offering our clients the best possible legal counsel, to secure the best possible outcome. Due to over four decades of successful litigation experience, The Rossi Law Firm prepares every case thoroughly and extensively for trial, even if trial is not necessary.
Whether you need legal representation for a personal injury case or divorce matter our award winning team is devoted to helping you achieve the best possible results for your case.
Walk into that courtroom with confidence knowing you are "Represented by Rossi!"​