Skilled Buffalo Criminal Defense Lawyer
Protecting You from Forgery Penalties
In the state of New York, forgery, also known as "uttering a false instrument," can come in a number of ways. This broadly-encompassing crime can include creating a false "written instrument," possessing one, or using one with the intent to defraud. Depending on whether or not something is stolen, your intent in possessing, and the nature of your victim, you could be facing particularly serious penalties.
At The Rossi Law Firm, our team of distinguished Buffalo criminal defense attorneys have earned numerous industry accolades for their skills and dedication to client satisfaction, including a 10.0 Superb rating from Avvo, recognition from Super Lawyers, and an AV® Preeminent™ rating from Martindale-Hubbell®. We have the experience of more than 35 years of practice, and may be able to help you put the law on your side to help you preserve your name and freedoms from the harshness of the criminal justice system.
Call The Rossi Law Firm today at (716) 854-5555 and schedule a consultation now!
Elements of Forgery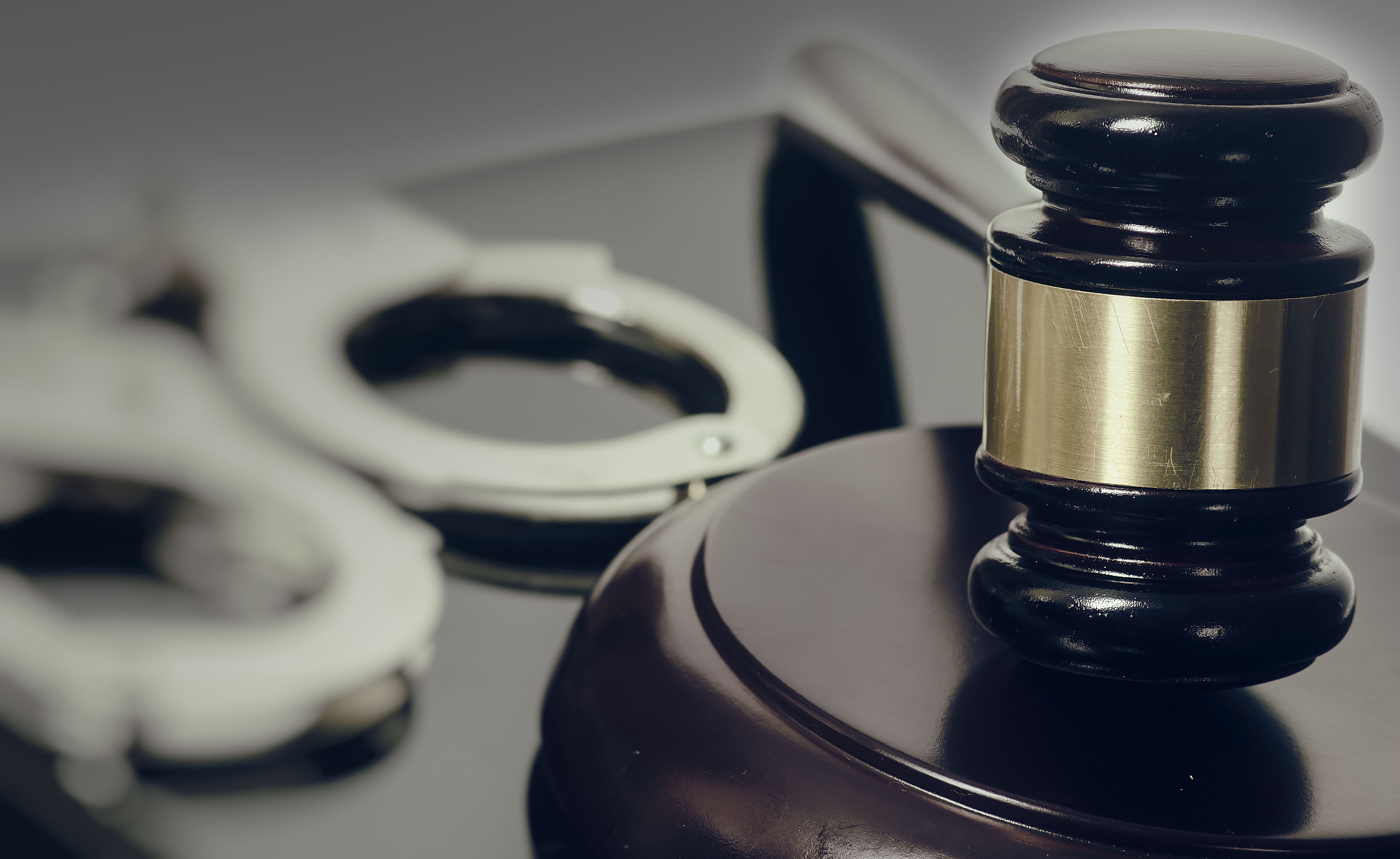 In order to be accused of forgery, the prosecution must be able to identify and prove that several key points must be present for the crime to have committed.
The elements of a forgery crime include:
Creation, possession, or use of a "written instrument"
The written instrument must have apparent "legal significance"
The writing must be false
The accused must have the intent to defraud
A "written instrument" that could be considered a tool of forgery could include a number of things, including a fake official identification, a document or agreement, or even fake money (a crime known as "counterfeiting"). While these instruments are all considered illegal, possessing them with the intent to defraud someone is what actually makes for the crime of forgery, regardless of whether or not you attempted to actually defraud your victim.
Learn more about forgery charges and get legal representation assistance from The Rossi Law Firm; contact us today!
Don't Just Take Our Word For It
See For Yourself What Past Clients Have to Say About the Rossie Law Firm's Service
"Excellent Services"

Mr. Rossi and his team are professional, attentive, efficient, and thorough from the get go. The efficiency in communication ...

- Former Client

"I couldn't of been more satisfied"

I chose the Rossi Law Firm to represent me in a personal injury case and I couldn't of been more satisfied with the work they ...

- Mike A.

"Professional Attorney"

I used the Rossi Law Firm to represent me in my divorce case. Mr. Rossi was very knowledgeable and professional. He took the ...

- Former Client

"Would recommend to even my closest family and friends!"

I could not have made it through my lengthy divorce and child custody issues without Mr. Michael Anthony Rossi and his entire ...

- Laura

"Very Kind and Understanding"

Well experienced on personal injury case we collaborate on to help their client receive the medical needs in monetary ...

- Darryl H.

"Ethical, Efficient, Professional and Highly Skilled and Knowlegeable"

Outstanding quality legal representation. Worth every penny. The epitome of what an attorney should be: ethical, efficient, ...

- Jason M.

"Highly recommend!"

They took great care of me! Highly recommend!

- Paula U.

"Mr. Rossi and the Rossi Law Firm will do all they can to help you."

Mr. Rossi and the Rossi Law Firm are head and shoulders above all others. Mr. Rossi never promised that we would win our ...

- Chad F.